News
Pittsburgh Deanery Lenten Missions 2018
All Lenten Missions begin at 3pm with Vespers followed by a fellowship meal.
Sunday, March 11, 3pm - St. John the Baptist, East Pittsburgh
Sunday, March 18, 3pm - St. Michael the Archangel, Rankin
Sunday, March 25, 3pm - St.
ACRY Central Region Lenten Retreat - Saturday, March 17, 9am - 5pm
St. Nicholas Orthodox Church, Homestead
His Grace Bishop Gregory will present for teens and adults: "Tooks for Keepign the Temple in Good Order"
Fr.
Showing 1 - 2 of 2 Articles | Page 1 of 1
Prayer Corner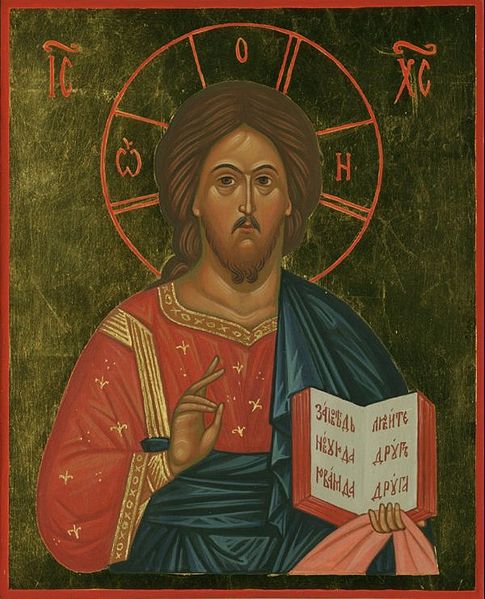 Listen To The Lives Of The Saints Commemorated Today
Visit the Prayer Corner for more daily readings, hymns, a monthly calendar of saints and feasts, and more.
---