Welcome to Saint Nicholas Church!
Welcome to Saint Nicholas Orthodox Church. We are a parish of the Orthodox Christian Faith which was established on the day of Holy Pentecost in the Year 33 AD. Our parish community is a member of the American Carpatho-Russian Orthodox Diocese of the U.S.A. whose presiding bishop is His Grace, Bishop Gregory of Nyssa. The American Carpatho-Russian Orthodox Diocese is an autonomous diocese under the spiritual protection of the Ecumenical Patriarchate of Constantinople of which His All-Holiness, Ecumenical Patriarch Bartholomew I is the Primate.
Through this web site, we are pleased to be able to introduce you to the worship and fellowship as it is expressed in the life of our Parish. If you are a new member of our parish, or are considering membership, these web pages will acquaint you with what our parish offers. Learn More ...
---
Parish News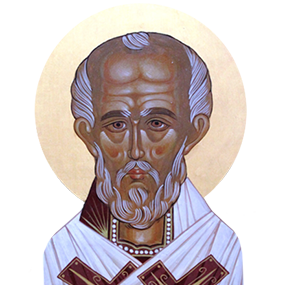 Monday, August 22, 2016
The Very Reverend Protopresbyter Paul Herbert fell asleep in the Lord the morning of Sunday, August 21, 2016.
He was the pastor emeritus of Saint Nicholas Church in Homestead.
Father Paul will be lying in state Tuesday August 23 from 2:00 pm, with the priestly funeral service at 7:00 pm.
All are invite
Thursday, August 04, 2016
Mark Your Calendars; our annual Church Picnic is scheduled for Sunday September 18, 2016. Last year's summer outing was such an enjoyable affair that we'll be returning to the same facility: West Mifflin Park on Bettis Road, Shelter #1. We are confident that one or two of our faithful members will assume the chairpersons' position for this fun-filled event. Our church president, Thomas Pingor and the dedicated parish officers offer their full support and cooperation.
View News Archive
---
Events Calendar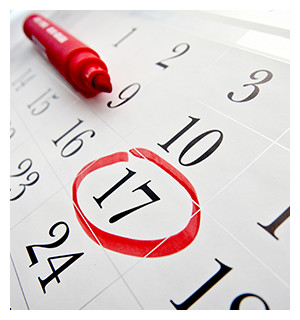 Divine Liturgy
Sep 1 9 am
National ACRY Conventions, Potomac, MD
Sep 2
Deacon's Service with Holy Communion
Sep 4 9 am
Service of Thanksgiving and Stewardship
Sep 7 7 pm
Vespers for the Beheading of St. John the Baptist
Sep 10 7 pm
St Nicholas Orthodox CR Church, Ann Street, Homestead, PA, United States
Beheading of St. John the Baptist
Sep 11
Divine Liturgy
Sep 11 9 am
Cemetary Blessing of AT stone
Sep 11 1 pm
stone
Adult Religious Ed Classes
Sep 13 6:45 pm
Diocesan News