Welcome to Saint Nicholas Church!
Welcome to Saint Nicholas Orthodox Church. We are a parish of the Orthodox Christian Faith which was established on the day of Holy Pentecost in the Year 33 AD. Our parish community is a member of the American Carpatho-Russian Orthodox Diocese of the U.S.A. whose presiding bishop is His Grace, Bishop Gregory of Nyssa. The American Carpatho-Russian Orthodox Diocese is an autonomous diocese under the spiritual protection of the Ecumenical Patriarchate of Constantinople of which His All-Holiness, Ecumenical Patriarch Bartholomew I is the Primate.
Through this web site, we are pleased to be able to introduce you to the worship and fellowship as it is expressed in the life of our Parish. If you are a new member of our parish, or are considering membership, these web pages will acquaint you with what our parish offers. Learn More ...
---
Parish News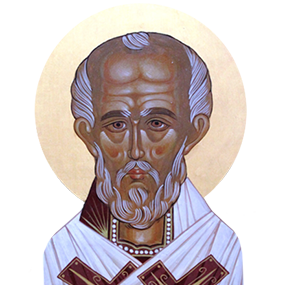 Tuesday, February 27, 2018
Pittsburgh Deanery Lenten Missions 2018
All Lenten Missions begin at 3pm with Vespers followed by a fellowship meal.
Sunday, March 11, 3pm - St. John the Baptist, East Pittsburgh
Sunday, March 18, 3pm - St. Michael the Archangel, Rankin
Sunday, March 25, 3pm - St.
Monday, January 22, 2018
ACRY Central Region Lenten Retreat - Saturday, March 17, 9am - 5pm
St. Nicholas Orthodox Church, Homestead
His Grace Bishop Gregory will present for teens and adults: "Tooks for Keepign the Temple in Good Order"
Fr.
View News Archive
---
Events Calendar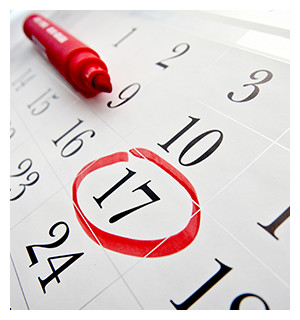 Akathist to the Passion of Our Lord
Mar 23 7 pm
Divine Liturgy
Mar 25 9 am
Deanery Lenten Mission - St. John's North Side
Mar 25 3 pm
Adult Religious Ed Classes
Mar 27 6:45 pm
Liturgy of Pre-Sanctified Gifts
Mar 28 7 pm
Akathist to the Most Holy Mother of God
Mar 30 7 pm
Lazarus Saturday Divine Liturgy
Mar 31 9:30 am
Divine Liturgy
Apr 1 9 am
Diocesan News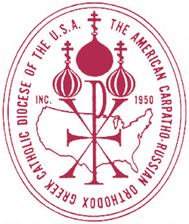 Prayer Corner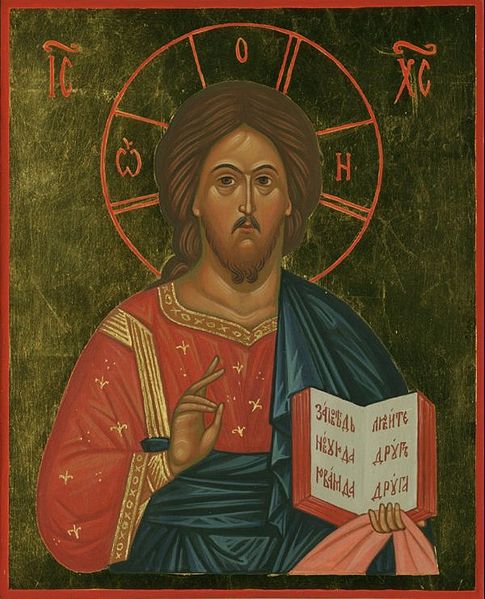 Listen To The Lives Of The Saints Commemorated Today
Visit the Prayer Corner for more daily readings, hymns, a monthly calendar of saints and feasts, and more.
---

View our online weekly parish bulletin


Shop Orthodox Goods.Com

Share the Orthodox Christian Faith with an Iconogram
---
Social Media

---
Latest Photos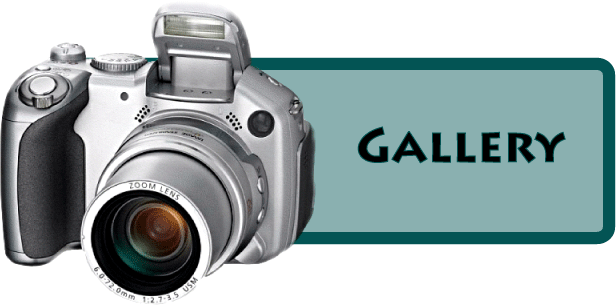 ---
Latest Videos

Most Recent Divine Liturgy From Christ The Saviour Orthodox Cathedral of Johnstown, Pennsylvania
View Additional Videos
---
Diocese